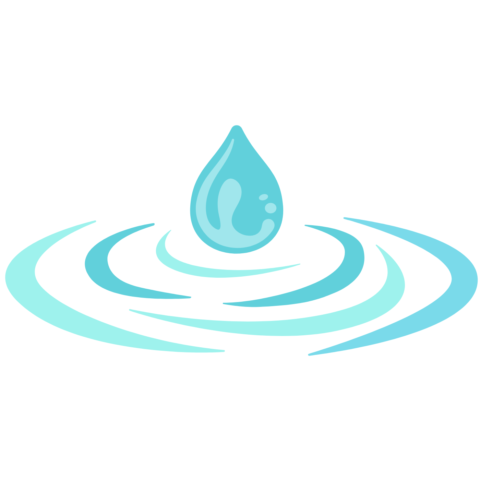 Ripple for Connection Project
From March to November 2022 we will be working with key school communities in Cornwall to embed Restorative Practice. The aims of this project are that 1. Young people have increased social bonds and community connection and feel less isolated 2. Young people are at reduced risk of school and social exclusion 3. Young people have learned and are using the principles of the Restorative model and are sharing these We are grateful to Westhill for their generous donation of funding which is contributing some of the costs of this work.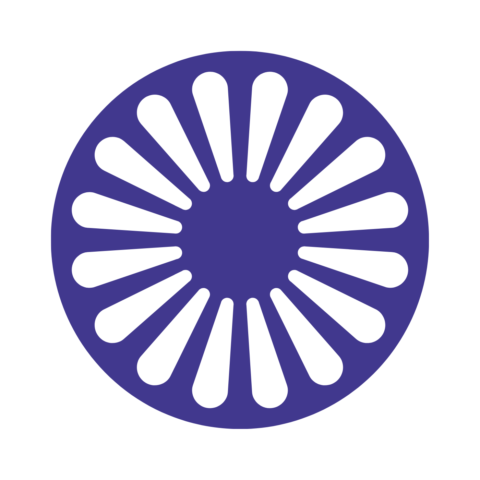 Traveller Families Project
One of the projects within our Restorative Connections Programme is for families from the Gypsy Roma Traveller Community in Cornwall. This project is especially important following the disruption to relationships caused by Covid-19 and the risks of increased inequalities. We are committed to sharing the Restorative model creatively snd adapting it to the needs of communities at risk of marginalisation. We are grateful to Children in Need for supporting the wider Restorative Connections Programme of which this project is a part.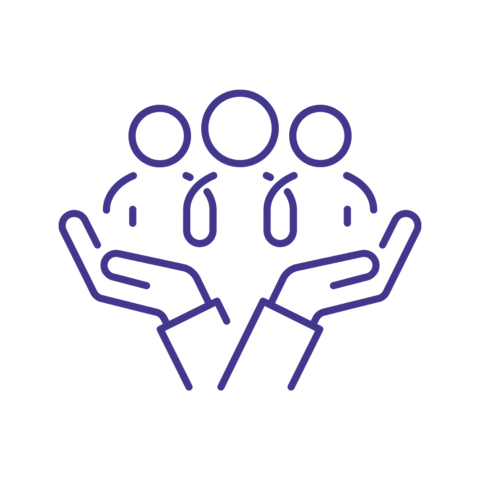 Young People's Leadership of Equity and Inclusion in Penzance
A group of young people aged 16-18 are engaged in discussion about to to best champion these issues in their local community. We hope to support their initiative through a significant event crafted for this age group in the summer of 2022.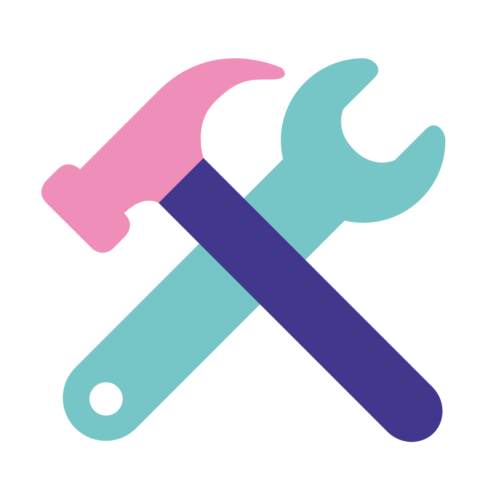 Employability
We have a specially designed series of sessions for engaging young people in restorative practice for the workplace. Their employability has been severely impacted by Covid-19 and the social relevance of restorative skills is supporting them to recover their confidence for workplace relationships. Whether in the construction industry, office settings or other work environments, workplace relationships are vital.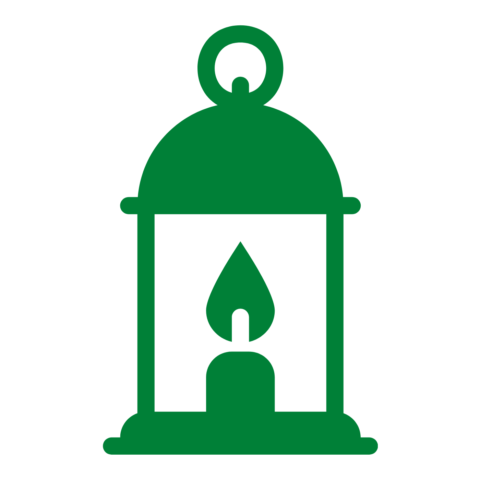 Splanna
As part of our environmental mission we use restorative circles to promote young people's engagement with nature. Our Splanna project, in partnership with Falmouth Art Gallery, supports young people's creativity, developing their wellbeing and agency in relation to environmental issues. In March 2022 some representatives of Splanna took a spoken word poem (rap) to Cornwall's ecological emergence summit at Heartlands, please see their performance here: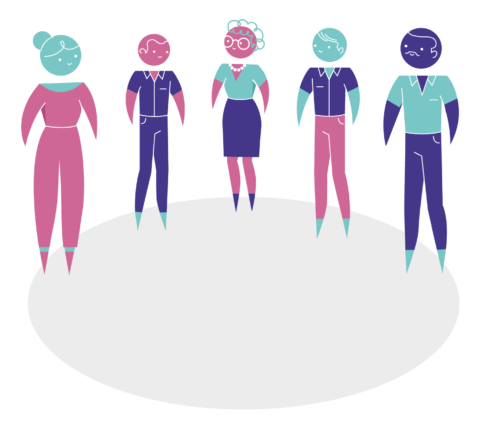 Grassroots Restorative Leadership Programme
So far, in 3 years, 12 cohorts of education & health professionals who gained this qualification have gone on to impact the lives of over 17,000 children & young people.