What is Restorative Practice?
Restorative simply means 'making things better'.
For young people this means having better relationships and the skills to look after themselves and each other. This creates a foundation for building fairer communities and tackling inequalities.
RJ Working is a catalyst, creating a culture of care between young people. Recognising and valuing their strengths, young people are supported to cascade their learning to others, achieving a ripple effect for tackling and preventing harm in their communities.
About us
15 year old young person, West Cornwall
"I would like to remember everything that Yasmine said about racism, because I never realized how it was. I understood that it's a terrible thing but I never really saw the massive array of how big it was, and never really brought to us down here. And it was like I've never really heard anything like this."
14 year old Young Person, Cornwall
"It doesn't matter where you come from…you can be from the smallest power and the smallest place in the world. You can still make a difference, you can still be someone and do something massive."
Teachers from Association of Muslim Schools
"Brilliant, enlightening and thought-provoking"  – "Exceptional, Inspiring, Motivating"  – "Eye-opening, Intuitive, Inspirational"  – "Mind opener! Highly recommend to more schools"  – "Thank you so much, have taken a lot from this course to practice at school and at home too" 
Adult at Culture of Care Workshop
"I am excited to see how this restorative model can be used flexibly by schools to support all forms of problems & conflict that occur for children & families"
Access and Participation Officer, FE College, Cornwall
"I have worked with RJ Working for two years. Their training courses are inspirational and have empowered me to introduce change in my workplace and in my own life. I would say it is  their passion for restorative practice that is truly ground breaking. In a world that seems to focus on bad news the work of RJ Working is a breath of fresh air and a ray of light  as they demonstrate and showcase tangible and meaningful strategies to build and rebuild constructive and positive relationships"
Accreditations, Associations and Funders
Our expertise has been formally recognised by the Restorative Justice Council with the award of their Registered Training Provider status. All of our Practitioners are either Associate or Accredited Members of the Restorative Justice Council.
The RJC promotes quality Restorative Practice for everyone in the UK.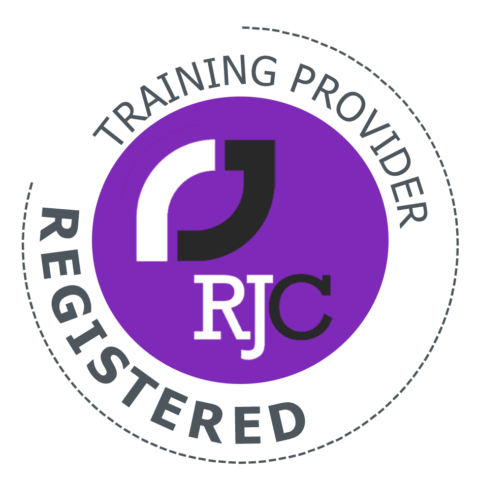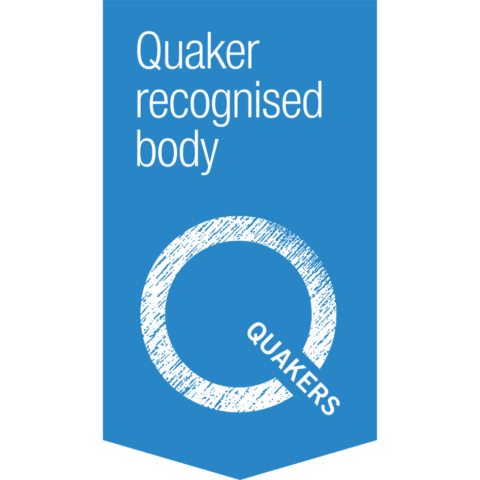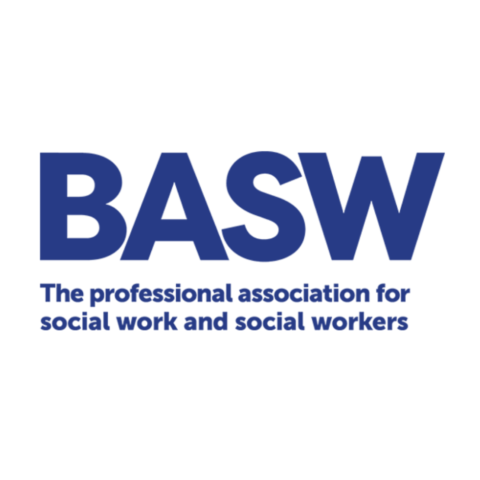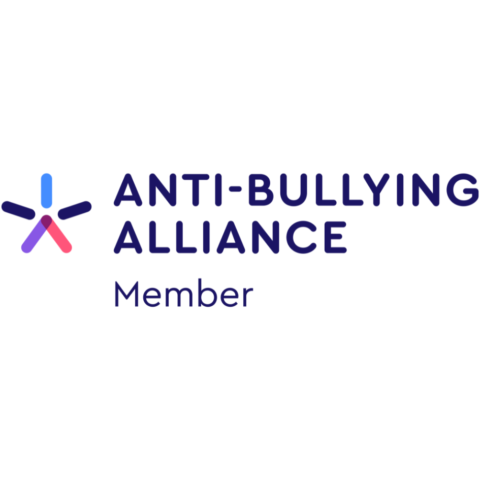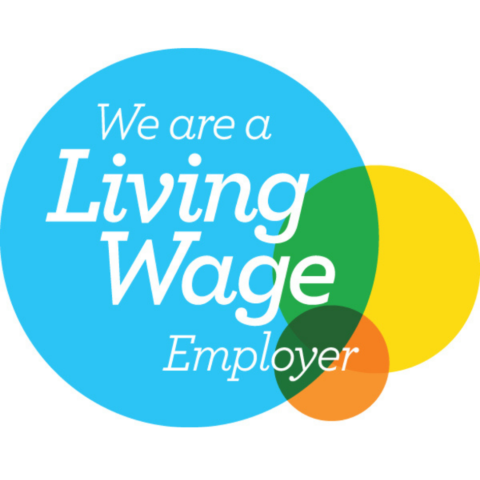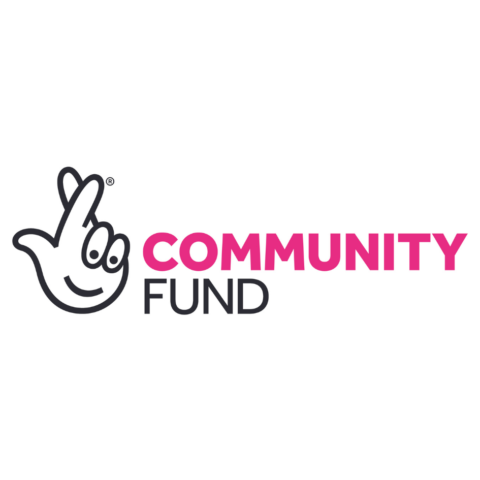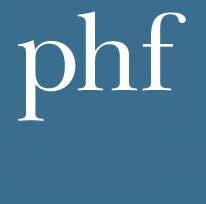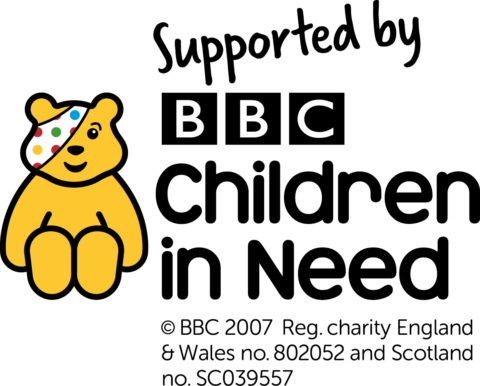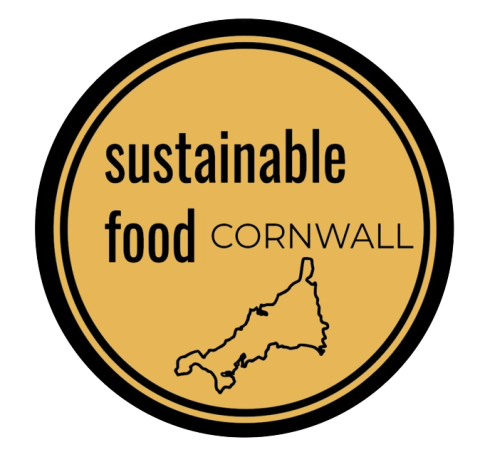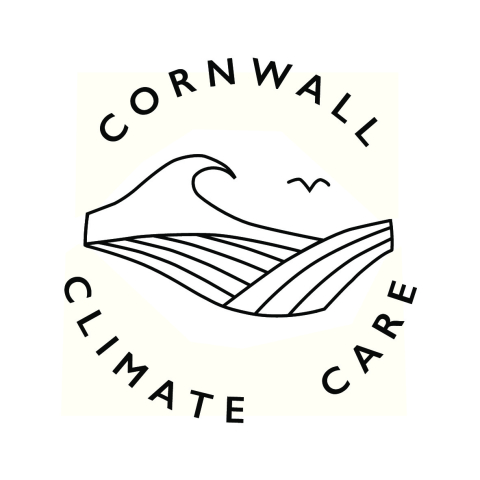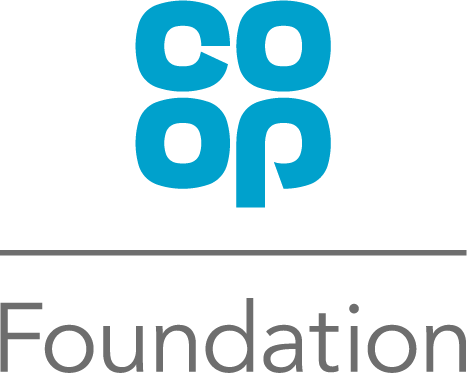 ⇪