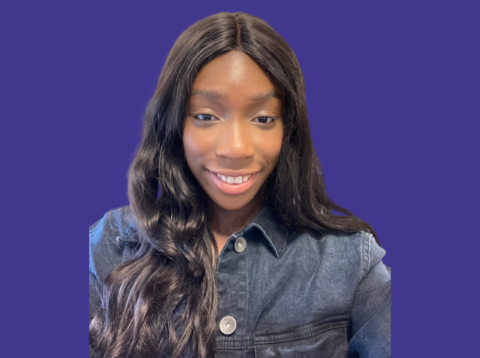 Abigail Addai
Abigail is currently studying Sociology at university. She joined RJ Working in February as an intern due to her interest in community work and future aspiration of becoming a teacher. Abigail is assisting with the Step-Up program to ensure primary school children have a smooth transition to secondary school.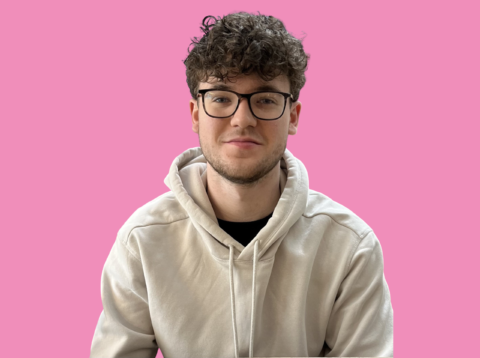 Jack Lowerson
Jack is our Business Development + Environment intern, who supports our organisational infrastructure and policy development.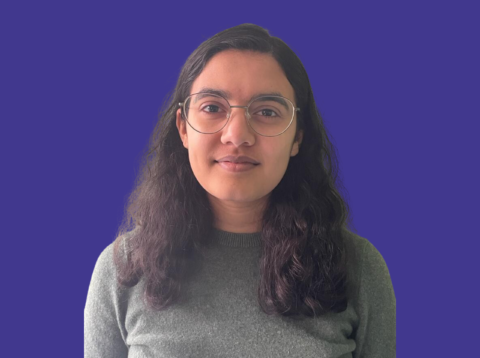 Annelie Huggins
Annelie is currently studying Environmental Science at university, and is committed to communicating the ideas of young people regarding social issues. She recently started an internship with us assisting with the delivery, administration and presentation of large scale surveys, which gather student perspectives on the climate crisis within schools.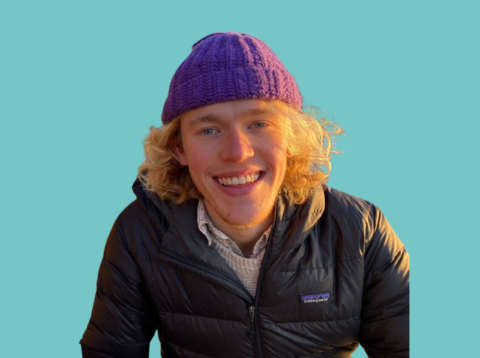 Matt Whitely
Matt is a nature enthusiast with a passion for the environment. He's studying Business and the Environment at the University of Exeter and will graduate in 2024. His goal is to create a sustainable future through concepts like the circular economy and ecological economics.
Finn Halsall
Growing food and building grassroots community action through this, is Finn's personal mission. He is also committed to calling for government change on key system issues. Finn uses his specialist knowledge about conservation biology and ecology working at a community field "Love Land", managing a veg growing project for Falmouth Food Coop. He will use this to inspire young people to grow food at home and in their school grounds.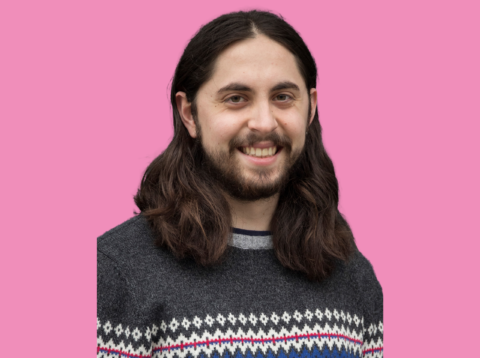 Ethan Paul
Ethan is a climate activist which includes giving talks and training sessions. He is deeply concerned about the climate crisis and the need to transfer to renewable energy, which he is studying. He is also a watersports instructor, which is a way of sharing his passion for the sea with other young people. Learning about the ocean and ways of supporting its recovery and renewal is vital to the future of humanity.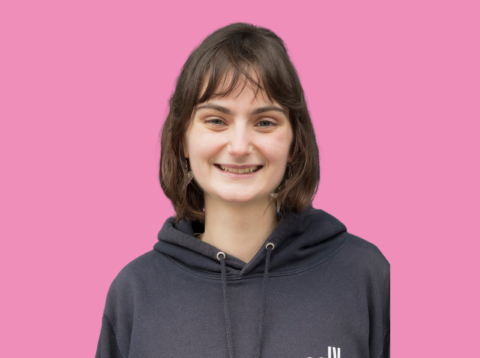 Thalia Lichtenstein
Thalia is a committed climate activist and creative facilitator who contributed an Ivy Bowl Weaving workshop at the June 2023 Youth Climate Action Festival.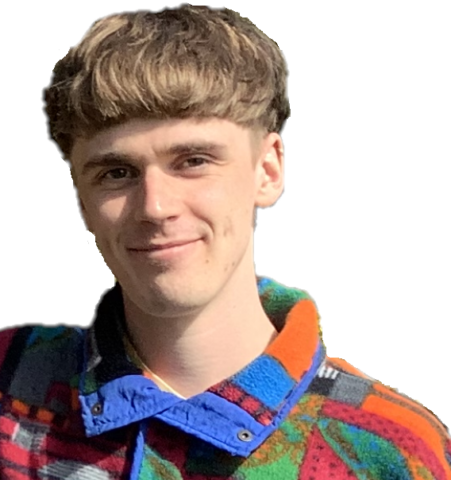 George Brock
George is co-ordinator of our Youth-led Climate Action Team (YCAT) climate change and environmental initiatives. He has a background in sustainability and conservation and is committed to supporting other young people to promote restorative environmental justice for a fairer, greener future.
Our Multidisciplinary Team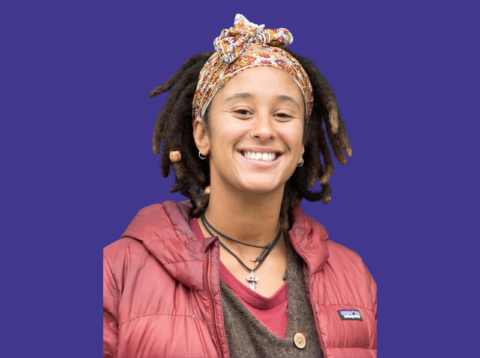 Becky Ndegwa
Becky is our Restorative Development and Food Education Coordinator, with a background in regenerative land work. She facilitates young people's programmes to develop compassion and empathy towards themselves, others, and the environment. She is passionate about bringing restorative practices to tackle social and climate injustices with young people in their school and wider communities.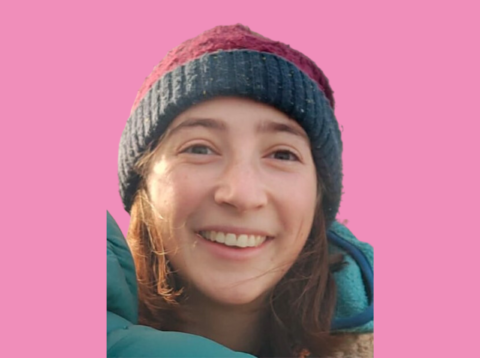 Mia Powell
Mia contributes in a variety of ways to our multi-disciplinary team. Liaising with Cornwall council and developing our restorative practice and environmental concerns with schools and FE colleges in mid Cornwall.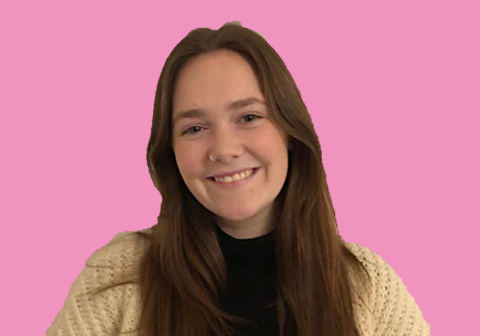 Fran Houston
Fran is our Step-Up Lead and Finance Lead. Fran brings a strong skil set to social and emotional education for younger children, working mainly in and around Primary School communities. Fran's enthusiasm and commitment is second-to-none, please do contact her about any Primary School questions.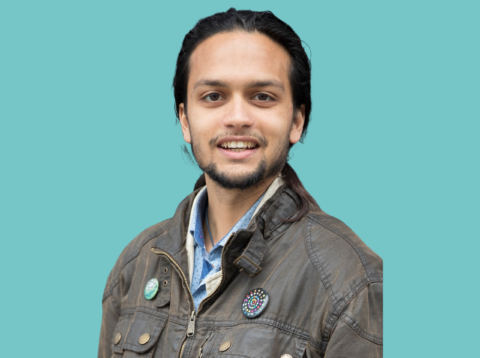 Seb Ramdin
Seb has a strong understanding of the connections between food and building community. He is experienced in holding Assemblies and community consultations.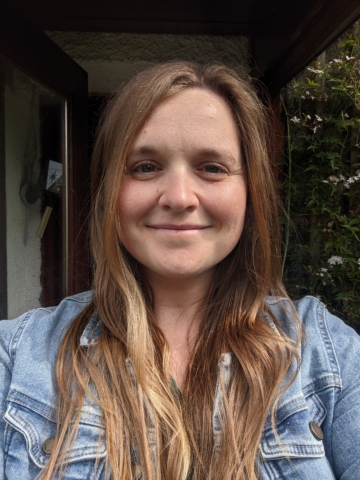 Polly Giddings
Polly is the Development Lead for West Cornwall. She has a history in Education and was a teacher for 9 years, both in the UK state sector and in international schools abroad. She is passionate about giving young people the opportunities to develop independence and become leaders in their schools and communities. Through restorative practices, she believes we can empower young people to build supportive environments for everyone to learn and thrive.
Eggy Ray
Eggy is RJ Working's Young Person's Project Worker for West Cornwall. They have a background of youth work and community arts facilitation, and believe that we can use creativity to harness our inner playfulness. As a climate activist, they bring their interest in social justice to the young people they work with.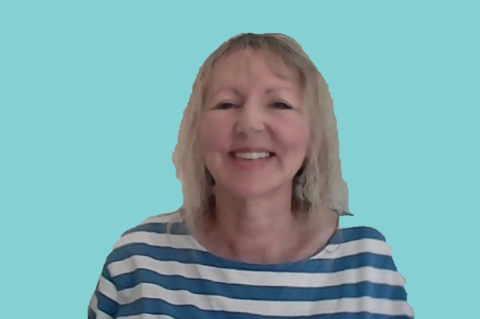 Deborah Mitchell
Our CEO Deborah is an active Quaker. She supervises our team developments and represents our team at Conferences nationally and internationally.
An independent Social Worker, Deborah is the RJ Working Restorative Practice lead and provider of professional supervision.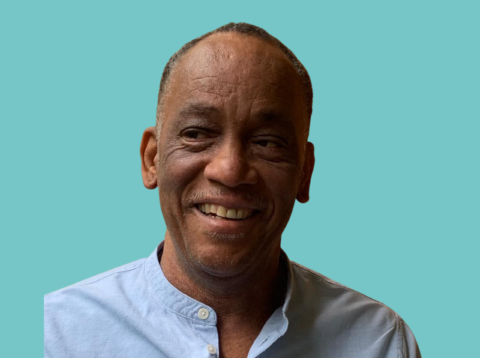 Leon Dundas
Leon coaches & develops the RJ Working team. An international leader of Restorative Practice development, in community, health, education and criminal justice, he synthesises a grounded practical approach with spiritual and humanistic values, inspiring new knowledge and ways of understanding. A respected author and researcher he is also a practitioner experienced in complex cases, and is introducing Restorative Programmes in UK prisons.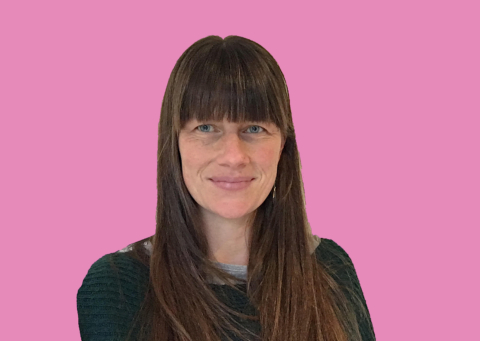 Lucy Pearson
Lucy is our 16+ Lead, working primarily with young people in and around FE colleges, supporting them to engage with issues of identity and social justice, and prepare for transitions into adulthood and employment. Lucy's background is in community work, youth work and informal education, she prioritises participation & getting young voices heard. She is a Trustee of a charity supporting young people from refugee/migrant backgrounds.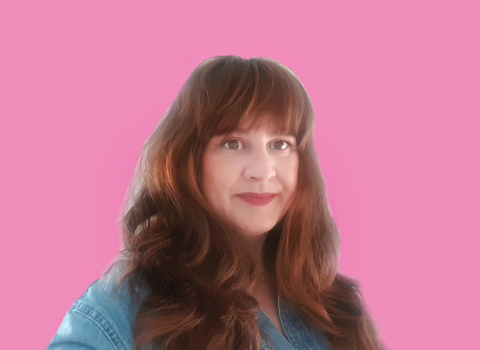 Nicky Abrahams
Nicky, our Schools Programme Lead, works with schools where Restorative practice is established and expands our reach to new schools.
Nicky has a background in Social Work and voluntary sector work, including working with children with special educational needs and disabilities. Nicky is passionate about how restorative practice upholds equal opportunities, social justice and human rights.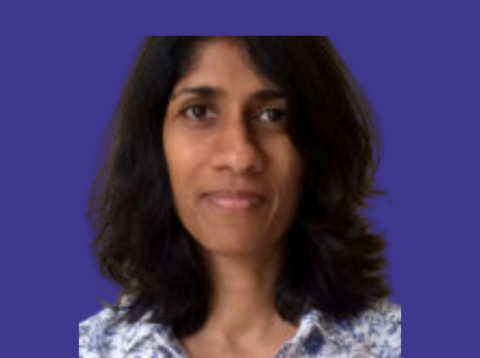 Bernadette Chelvanayagam
Bernadette is an experienced trainer and facilitator. 8 years with the Zebra Collective included 'Cultural Competence' specialism for children's care and foster carers. A valued collaborator and consultant for RJ Working, she shared in our foundation training from Ulster University and as of 2022 she oversees our Culture of Care programme.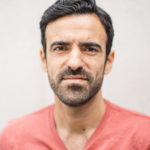 Paddy Dowling
We have the support of international photojournalist Paddy Dowling who covers major humanitarian crises for NGOs around the world. He is passionate about social justice and increasingly his work involves portraiture of children coping with adverse circumstances. He works with Educate a Child a project of Education Above All.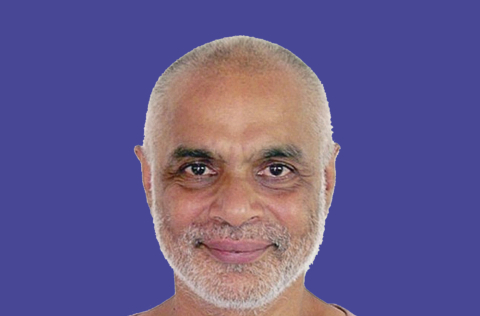 Rajan Naidu
Rajan Naidu has helped to develop our Tackling Racism Restoratively programme and recently co-led our 1-day workshop titled Restorative Approaches to Tackling Inequality.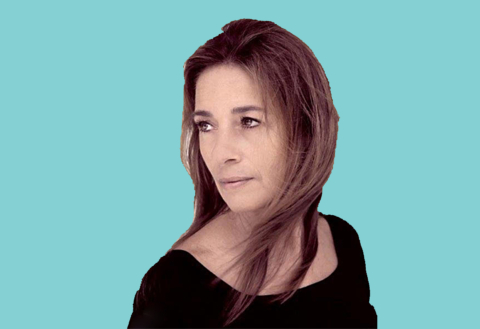 Ketty Savery
Ketty is an Arabic speaker, having lived in Lebanon and several other countries. In the UK she has worked in translation and interpreting especially in the education sector. She has joined our Culture of Care programme, supporting in particular the development of strong peer relationships for the transition from Primary to Secondary Schools.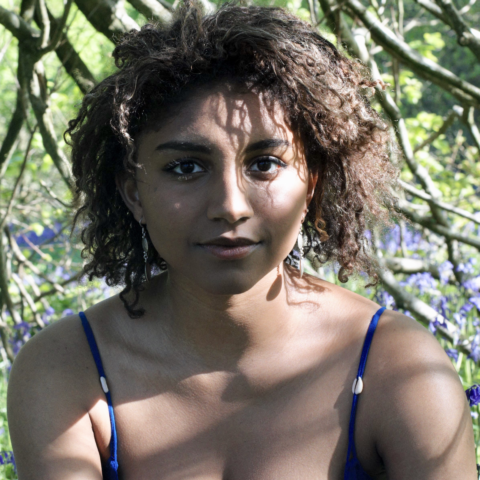 Yasmine Fosu
Yasmine started as an intern with us in 2019. Following a successful placement, she joined the team in 2020 and was central to the development of our Tackling Racism Restoratively programme. She is now a Young Trustee, bringing her commitment to social justice and environmental issues to our Board. Yasmine is the lead trustee for our climate action programme.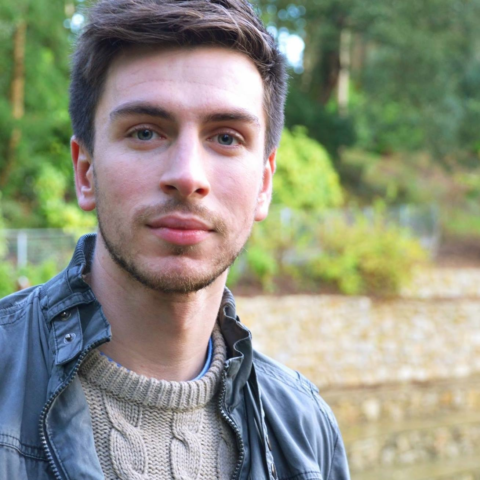 Guy Watson
Guy Watson is our Board Chair, and a theatre maker and cultural producer in Cornwall. Guy leads developments for Trebah's 300 seat open-air amphitheatre and their events and education programmes. At the Cornish theatre company Cousin Jack's, he creates work to inspire children and their families including their famous annual production of The Mousehole Cat. He is an active member of the Cornwall Theatre Venues Network.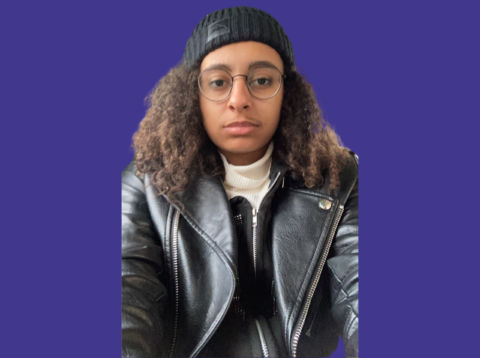 Julian Lutzka
Aged 19, Julian Lutzka is our youngest Trustee, and brings his service user experience to the Board. He has recently completed his gap year placement with RJ Working contributing to Restorative projects that align with his commitment to social and environmental justice, such as Activism Academy and Green Futures. He previously worked with us as an FE college student, when he developed skills and strengths in Equality Diversity and Inclusion activism.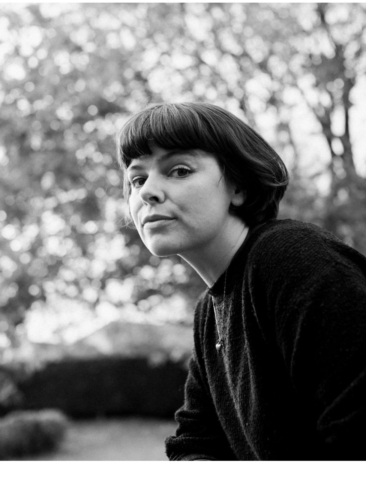 Tean Roberts
Tean is based on the Isles of Scilly where she grew up, then moved to Cornwall and London to continue her education studying art, photography and writing. Working for the Council of the Isles of Scilly's Democratic and Corporate department, and Assistant to Chief Executive Paul Masters, Tean is Equalities Lead at CIoS developing the Equalities Policy and equality and diversity mandatory training (using restorative practice).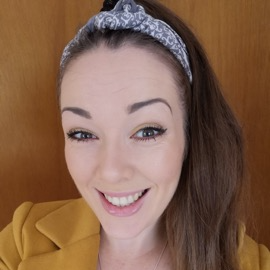 Abi Cowls
Abi Cowls is passionate about championing young people and is a Mental Health Advisor at Penwith College. She has a Forensic Psychology background and first became interested in RJ on a placement in the prison service. Abi completed her Restorative Leadership training with RJ Working in 2018. Abi's experience of growing up in Cornwall and direct work with young people bring the needs of our target audience to Board meetings.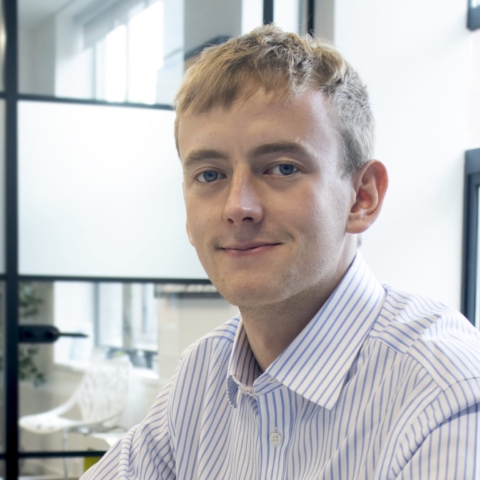 Jamie Mitchell
Jamie Mitchell grew up in Cornwall and holds a degree in Economics from the University of Bristol. He is highly numerate and enjoys oversight of the financial resources which are vital to our organisational sustainability. He is also a committed environmentalist and has a masters in Renewable Energy Engineering from the University from Exeter.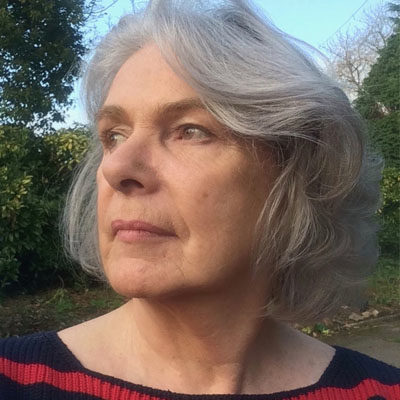 Lesley Chandler
Lesley Chandler is one of our four Founders and an active Quaker. Formerly a Secondary School teacher, Lesley volunteers as a workshop facilitator for a charity which builds relationships and reduces violence in the community and in prisons (Alternatives to Violence Programme). She is an active member of the Camborne/Pool/Redruth communities and is the Quaker Representative for Cornwall Churches Together.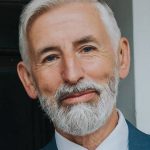 Derek Hayes
Derek Hayes is a Senior Lecturer in film at Falmouth University. In 2015, his students made films about Restorative Justice with the voices on Jenny Agutter, Dawn French and Robert Llewellyn, shortlisted for the 'Cutting Edge' category of the national Restorative Practice Awards. Derek brings his creativity, Quaker identity and commitment to community, currently overseeing film making inviting restorative climate action.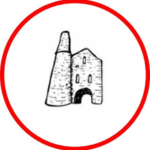 Susannah Storey
Susannah Storey is an experienced and expert leader in education, specialising in building community to strengthen schools. Her career includes 10 years Senior Leadership of a London school and 5 years as Head of a Cornwall school. Susannah is currently Head of St Day and Carharrack Community School and is passionate about the success of Restorative Practice in improving relationships between members of school communities. Susannah's dedication to marginalised groups and empowering all young people is an invaluable asset to our team.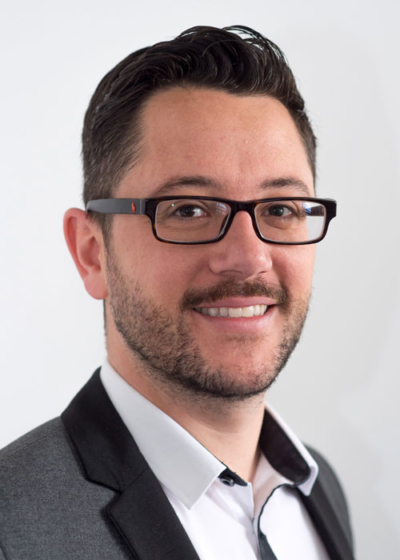 Mark Walters
We are delighted to have the support of Dr. Mark Walters, renowned international academic based at the University of Sussex. His research interests are focused primarily on hate crime studies, as well as criminal law and criminal justice reform with a special emphasis on restorative justice practice and theory. Mark is the author of Hate Crime and Restorative Justice: Exploring Causes, Repairing Harms. 
Prior to his tragic death in 2016, our first patron was Lionel Morrison OBE. Lionel was recognised for his contribution to ending apartheid in South Africa. He was also the first black president of the NUJ and the Chair of Notting Hill Housing Association.
Lionel is central to our short film – Making A Start – which you can view here.
⇪