About Us
RJ Working is a charity offering short, medium and long term programmes
to reduce inequalities and tackle injustice restoratively.
We work across the communities of Cornwall and the Isles of Scilly 
generating creativity and bringing expertise from our wider networks.
At RJ Working we: 
Believe every young person should have the right to access Restorative principles as part of their education 
Use Restorative Practice training to equip young people to better look after themselves and each other, in person and online 
Recognise the value of young people's lived experience and the potential of Restorative practice to empower their leadership 
Support young people's commitment to tackle harms to identity, especially racism, and their commitment to climate justice.
Restorative Practice in Action
Being 'Restorative' is available to anyone…it is about making changes for the better, sorting things out, finding ways to talk things over and learning about different points of view.
Since 2017 we have been working with children and young people in various communities, whether in schools and colleges or communities of interest through arts and environmental programmes.
As of January 2022 RJ Working is a registered charity (number 1197378).
Restorative Justice in Cornwall - Making a Start
RJ Working was established in 2012 by four women, all with either professional or personal experience of the criminal justice system. Wanting to make the experience of this system better, the organisation started working with communities at the margins of the criminal justice system.
In 2014, we apprenticed ourselves to Ulster University in Northern Ireland where Restorative Justice has transformed conflict, crime and the empowerment of young people's voice.
In 2016 our Board took the decision to focus specifically on school and college communities, with the intention that a whole generation of young people would learn Restorative Practice as part of their education.
Impact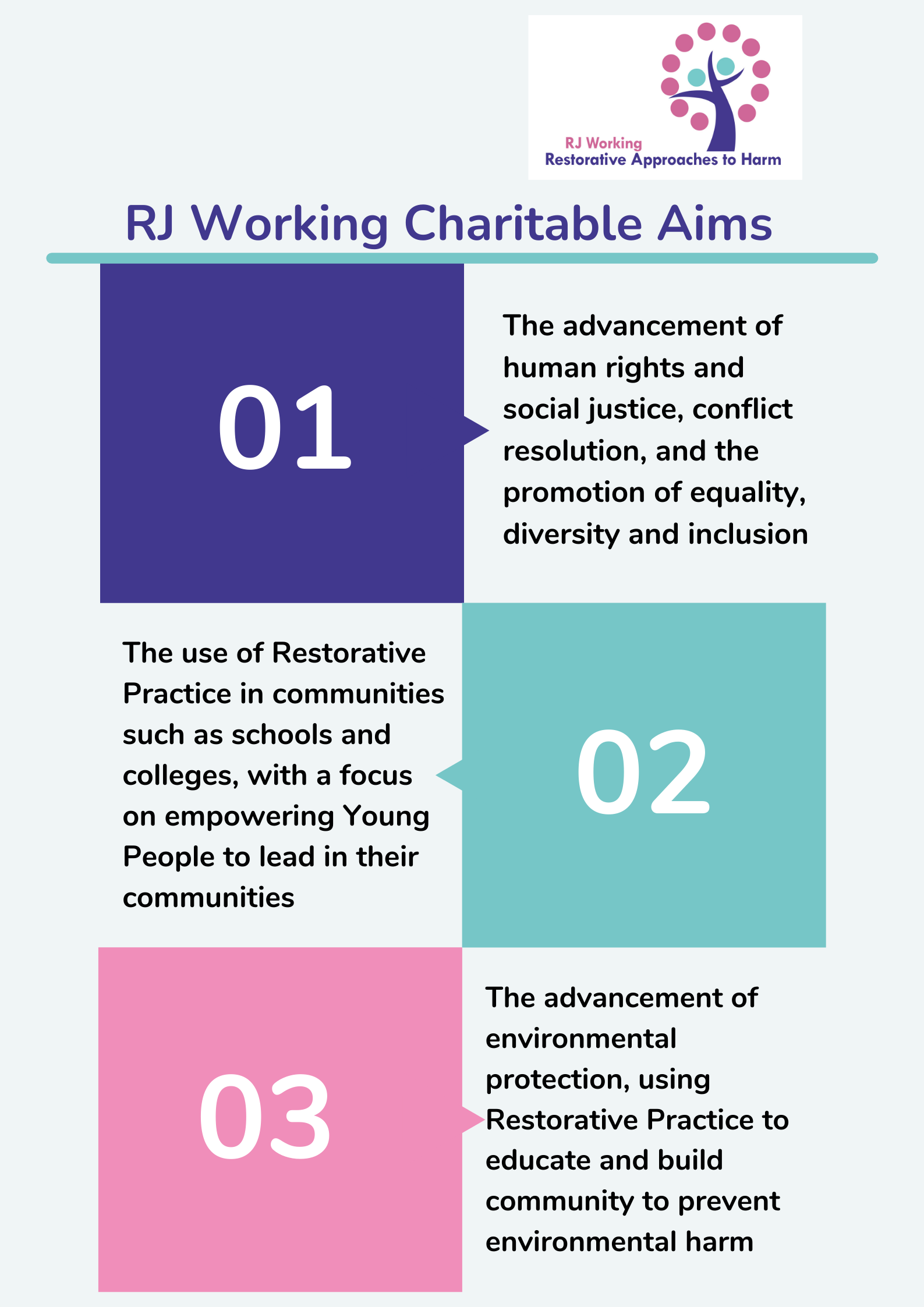 RJ Working is young-people led. All its programmes are co-created and asset based. We explicitly address racism, the climate crisis and other justice issues.
Access and Participation Officer, FE College, Cornwall
"I have worked with RJ Working for two years. Their training courses are inspirational and have empowered me to introduce change in my workplace and in my own life. I would say it is  their passion for restorative practice that is truly ground breaking. In a world that seems to focus on bad news the work of RJ Working is a breath of fresh air and a ray of light  as they demonstrate and showcase tangible and meaningful strategies to build and rebuild constructive and positive relationships"
Accreditations, Associations and Funders
Our expertise has been formally recognised by the Restorative Justice Council with the award of their Registered Training Provider status. All of our Practitioners are either Associate or Accredited Members of the Restorative Justice Council.
The RJC promotes quality Restorative Practice for everyone in the UK.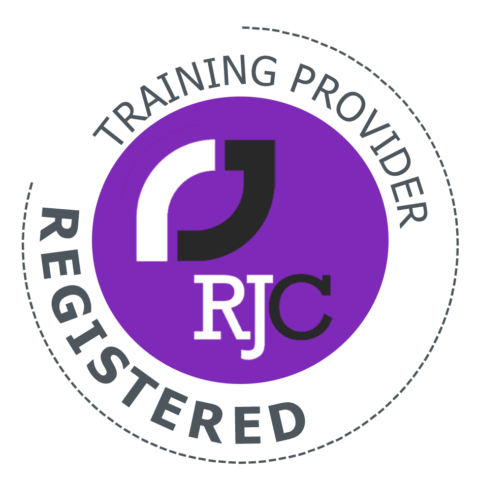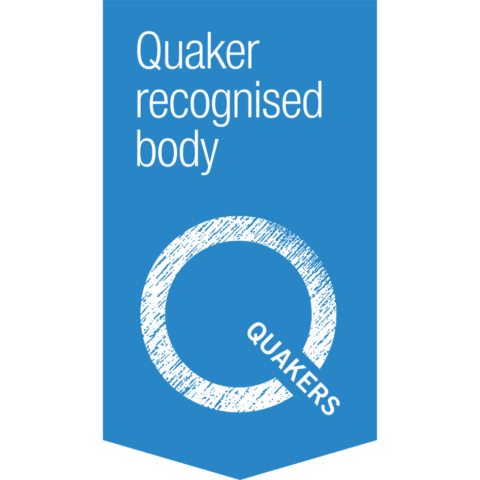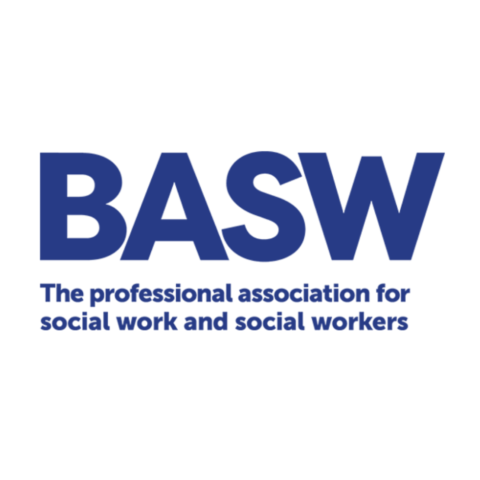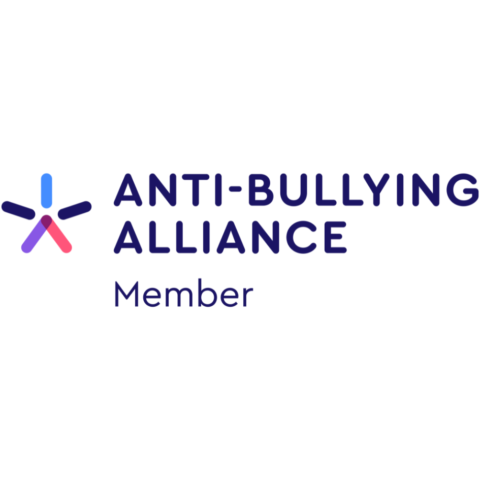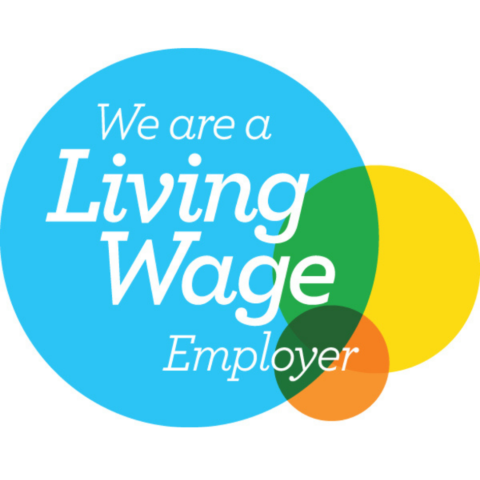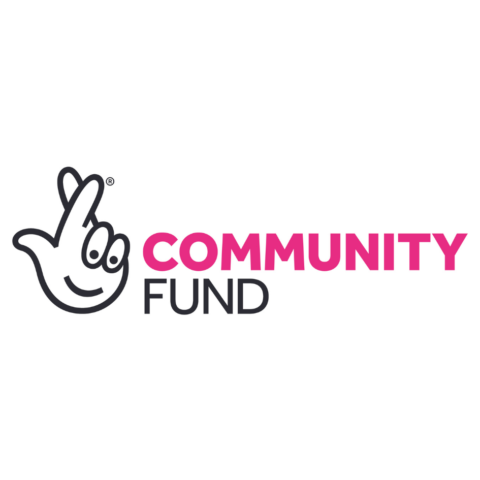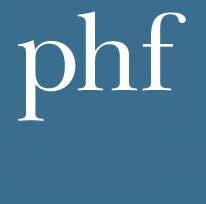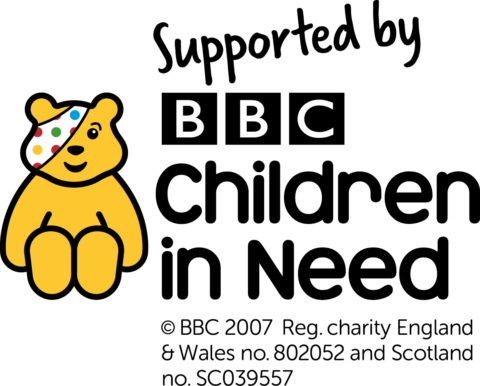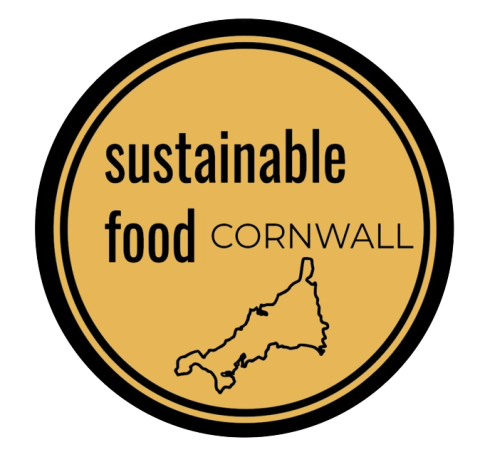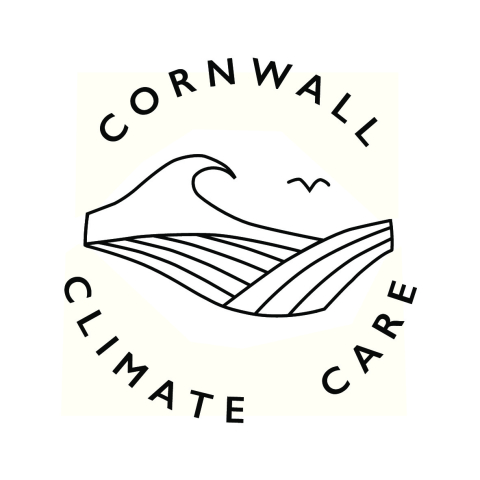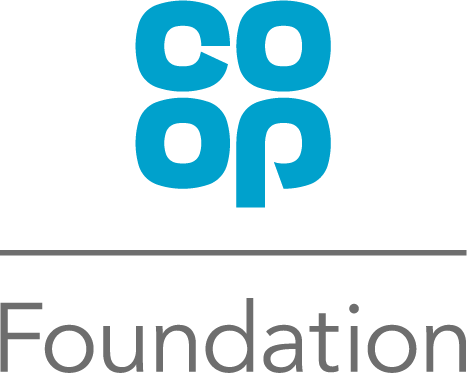 ⇪