July 6, 2023
Stop Ecocide Campaign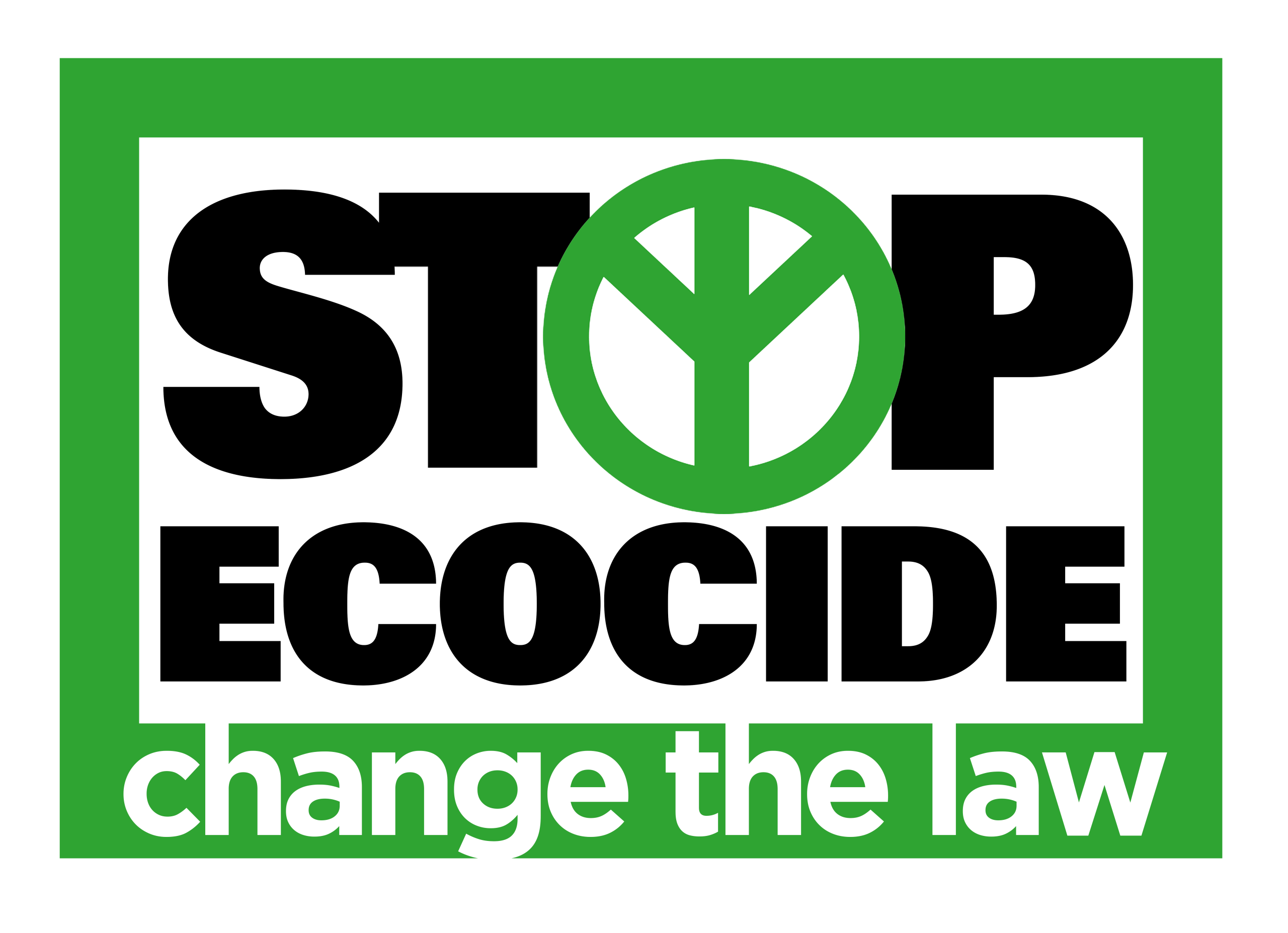 Empowering Cornwall's Young People in the Fight Against Ecocide
'Ecocide' is a word to describe what is happening to our planet; the mass damage and destruction of the natural living world. Cornwall is a region celebrated for its stunning natural beauty and diverse ecosystems however, climate change and the impact of Ecocide activities such as overfishing, industrial farming and mining and quarrying have been and is responsible for the destruction of Cornwall's natural habitats.
The Stop Ecocide campaign which RJ Working proudly supports centres on a profoundly simple concept: to treat Ecocide as a crime.  The campaign protects nature by holding those responsible for large-scale environmental destruction accountable for their actions.
Click here to see our Ecocide Campaign Video
At RJ Working, we are driven by a belief in the power of youth-led collective action to bring about positive change. We are thrilled to announce our support for bringing the Stop Ecocide campaign to Cornwall's schools and communities. We believe this will inspire young people's fight against environmental degradation. By integrating the campaign into schools, every young person will have the opportunity to learn about the pressing need to protect our planet's ecosystems and be empowered to enact change.
It's time to protect our home.
Sign up your community, youth group, school or college to #STOP ECOCIDE
Sign the international petition: https://www.stopecocide.earth/become
⇪