Training - Programmes for Children & Young People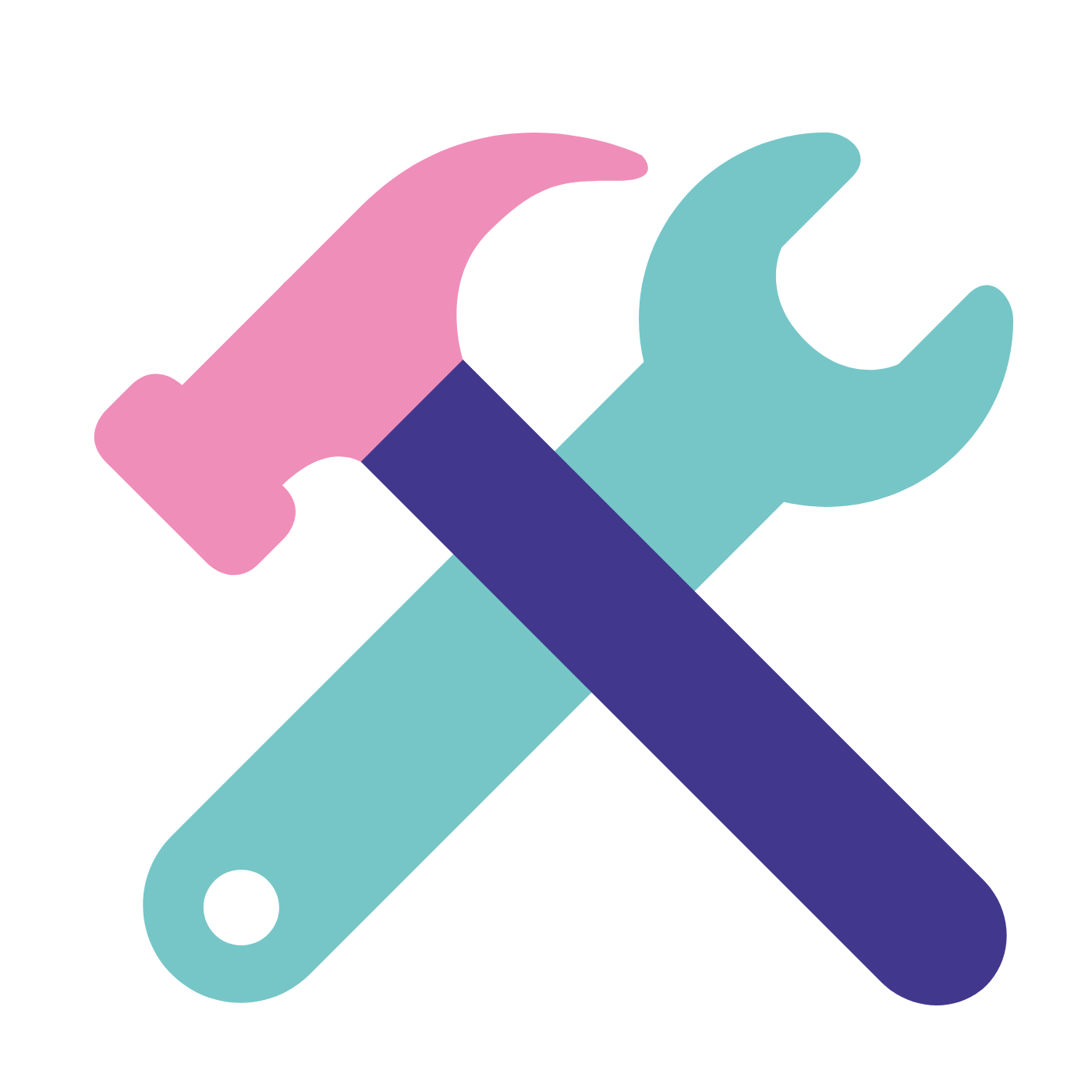 Restorative Skills for the Workplace
Who? 
For Young People aged 14+ in Schools, Colleges, Universities, and the wider community.
What? 
Our Restorative Skills for The Workplace programme for young people was developed in light of the impact of covid on young people's opportunities to develop and practice their social and emotional skills. The programme focuses on the 'people' side of the workplace and uses Restorative Approaches to support students to develop skills, language and tools to support them in employment situations. This training is specific to the Cornish context, using a series of short films commissioned and made in Cornwall. The sessions draw on real life workplace scenarios and focus on the development of social and emotional competencies which are very transferable, and will serve young people well in all manner of employment, training and personal relationship contexts.
Where?  
We can work online and in-person.
Why? 
To:   
Support transferrable skills for the workplace
Learn how to navigate conflict and difficulties between colleagues and friends
Develop social and emotional competencies
⇪