Training - Programmes for Children & Young People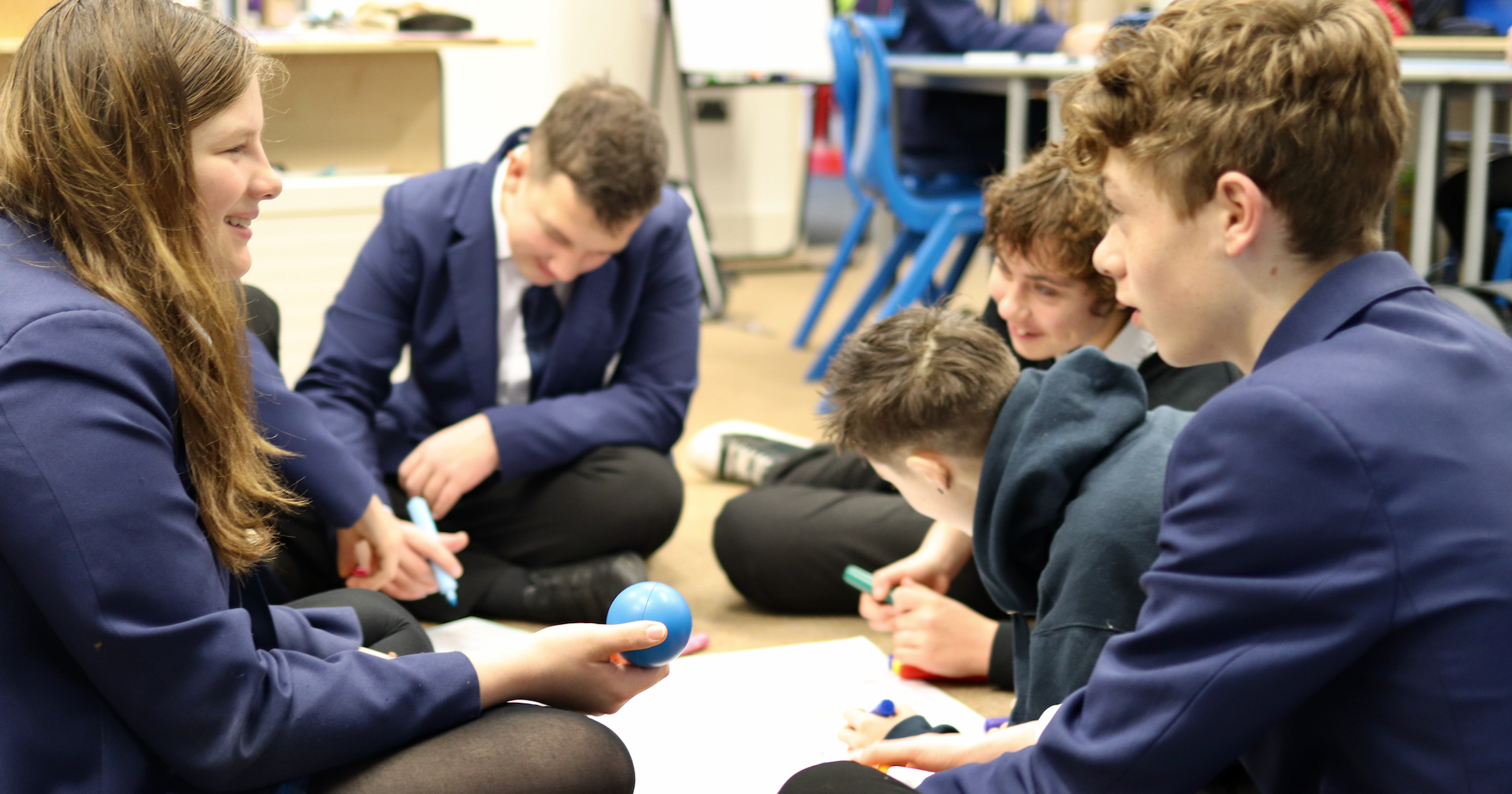 Ripple Effect
Who?   For groups of young people aged around 13-15, alongside one or two adults. 
What?   An intensive three-days working in circles for immersive self-discovery and shared experiential learning delving into the Restorative principles of respect, responsibility and relationships. 
Where?   This developmental work takes place either in a community setting or off-curriculum in schools.
Why?   To:   
Enable a group of children to achieve lasting social bonds and a deeper sense of community

Support participants to navigate relationships with greater confidence

 

Encourage constructive approaches to conflict

 
Next Steps The training concludes with a commitment to next steps and passing on their inspiration to the community.
Capture
Our 3 days together are captured in the production of a very special 70-page A5 booklet recording their unique learning experience and individual certificates of recognition. These booklets and certificates are presented at a celebration event, with their peers as witnesses. This creates an opportunity for them to share and cascade their restorative learning. 
Book this training
12 young people

 

2 adults from your community

 

2 fully trained RJ Working facilitators

 

2 events pre and post-training 

 

3 full days programme delivery

 (or equivalent)

1 Ripple Effect booklet per participant

(including adults)

RJ Working signed Ripple Effect certificate

per participant

Full pre and post programme support from our team

 
14 year old Young Person, Cornwall
"It doesn't matter where you come from…you can be from the smallest power and the smallest place in the world. You can still make a difference, you can still be someone and do something massive."
15 year old young person, West Cornwall
"I would like to remember everything that Yasmine said about racism, because I never realized how it was. I understood that it's a terrible thing but I never really saw the massive array of how big it was, and never really brought to us down here. And it was like I've never really heard anything like this."
⇪