Training - Programmes for adults working with Children & Young People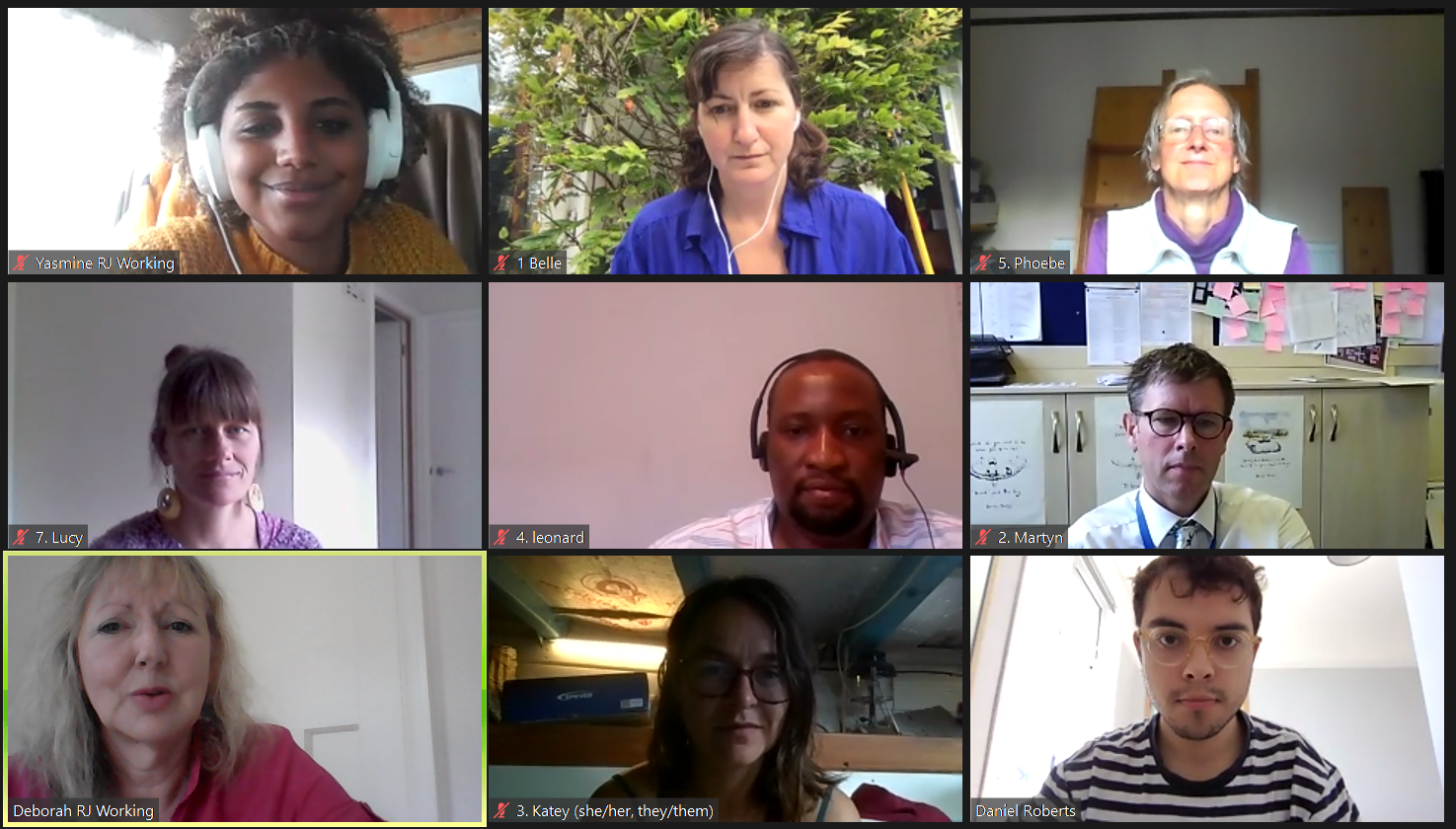 Equality & Equity Workshop
Who? 
This workshop is open to professionals and organisations who want to move beyond tick-box approaches to Equality, Diversity & Inclusion, and to anyone engaged in Social Justice work who wants to know how to develop a Restorative mindset for navigating complexity. 
What? 
A one-day exploration of how Restorative Approaches can be used to build equitable communities and organisations. 
Where?  
We can deliver this training in-person or online. 
Why? 
To:    
Develop the skills and confidence to challenge identity-related harms effectively

 

Explore how a culture of care can serve as a buffer to identity-related harms

 

Reflect on the role of a needs-based approach for transformative social change
Book this training
Online 1 day workshop (with breaks)
Small groups to reach meaningful depth
Exploration of Restorative principles
Application of Restorative approaches to harms to identity
Shared participation case study
Opportunities to share ideas and collaborate on plans with a wider network
Reflection and forward planning to take action
Teachers from Association of Muslim Schools
"Brilliant, enlightening and thought-provoking"  – "Exceptional, Inspiring, Motivating"  – "Eye-opening, Intuitive, Inspirational"  – "Mind opener! Highly recommend to more schools"  – "Thank you so much, have taken a lot from this course to practice at school and at home too" 
Adult at Culture of Care Workshop
"I am excited to see how this restorative model can be used flexibly by schools to support all forms of problems & conflict that occur for children & families" 
Accreditations, Associations and Funders
Our expertise has been formally recognised by the Restorative Justice Council with the award of their Registered Training Provider status. All of our Practitioners are either Associate or Accredited Members of the Restorative Justice Council.
The RJC promotes quality Restorative Practice for everyone in the UK.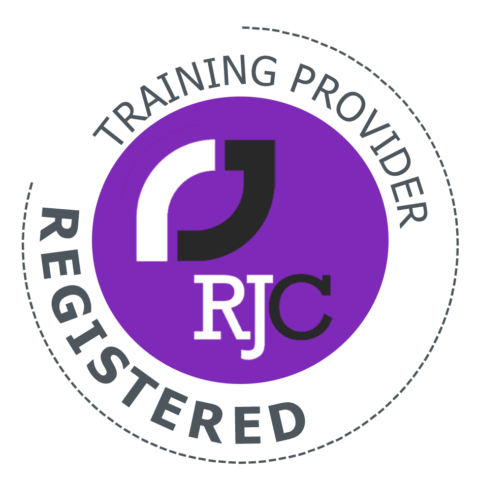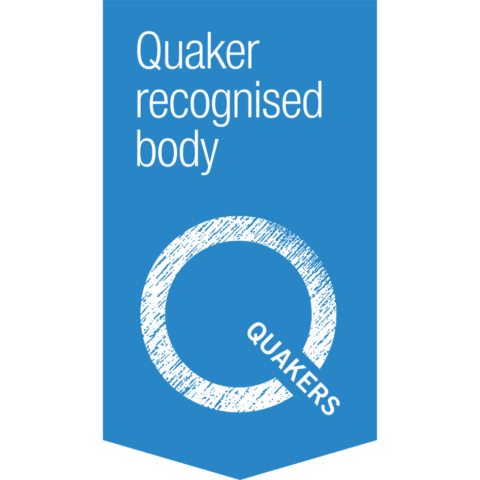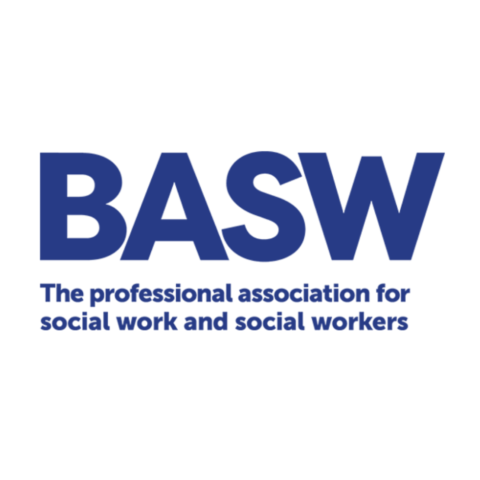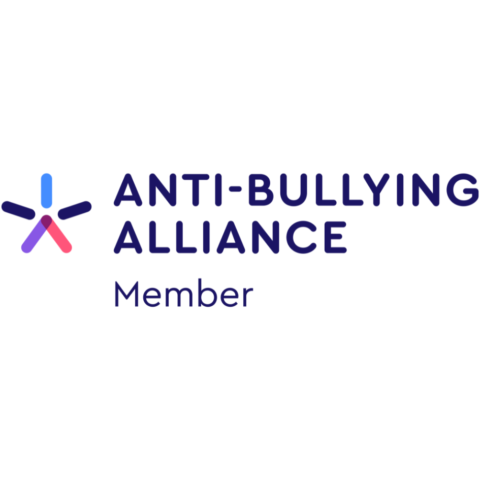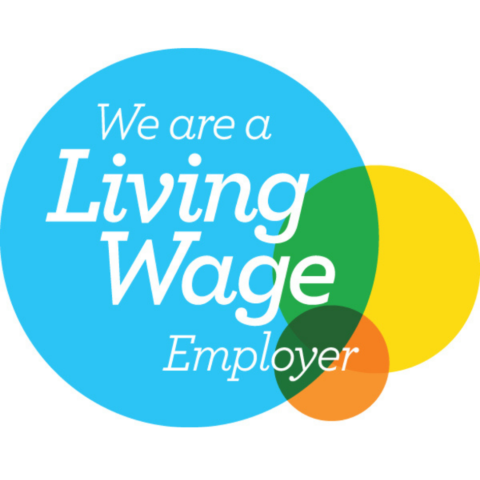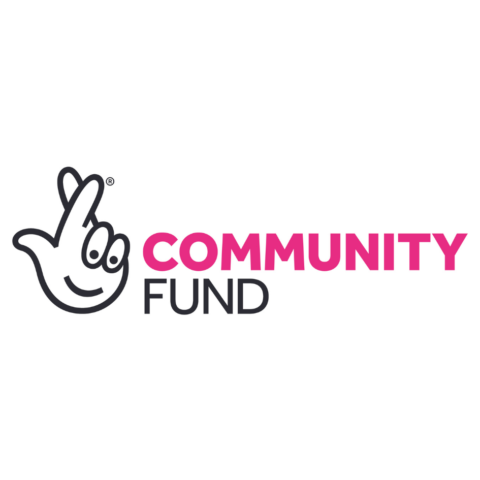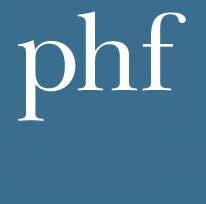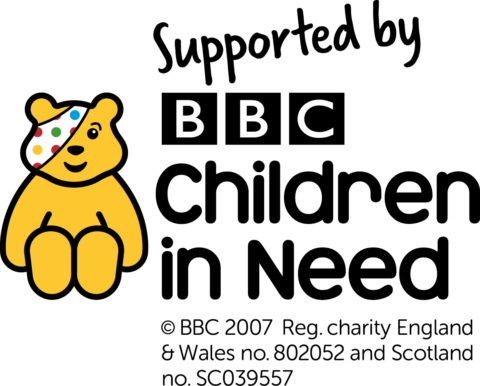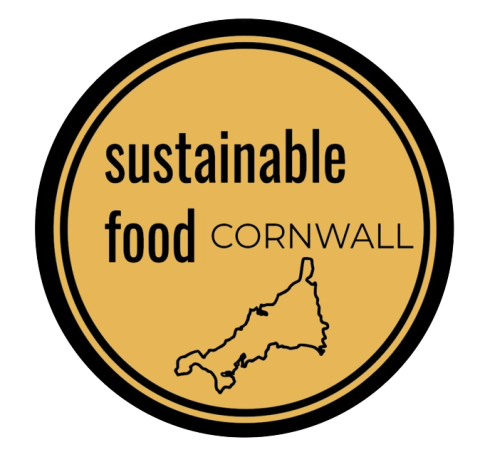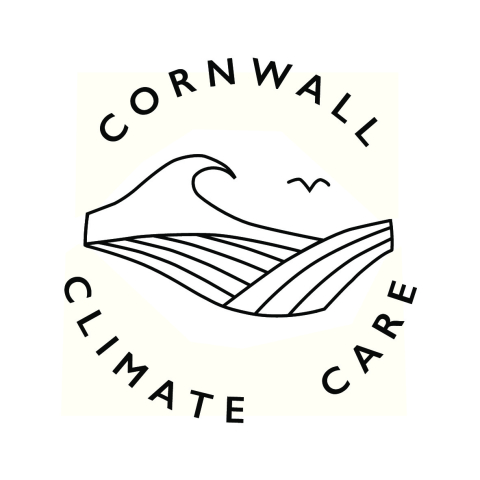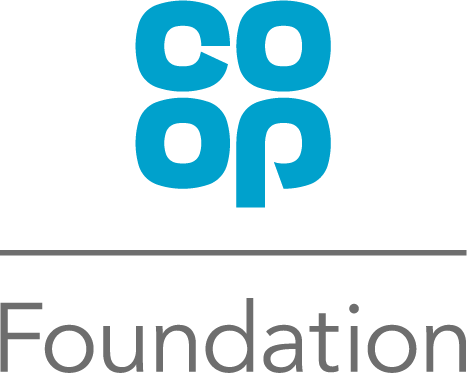 Partnerships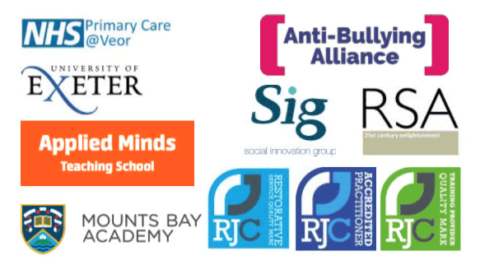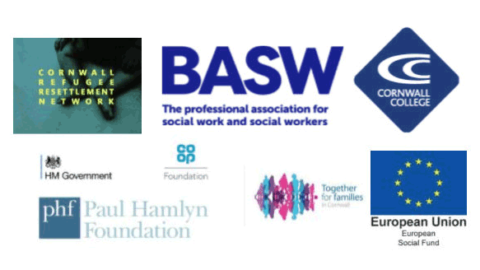 ⇪